We all have different abilities, attitudes, values and personalities. Ensuring the applicants you select are suitable for a care sector role is a critical component of reducing employee turnover, improving performance and reducing risk to residents and clients.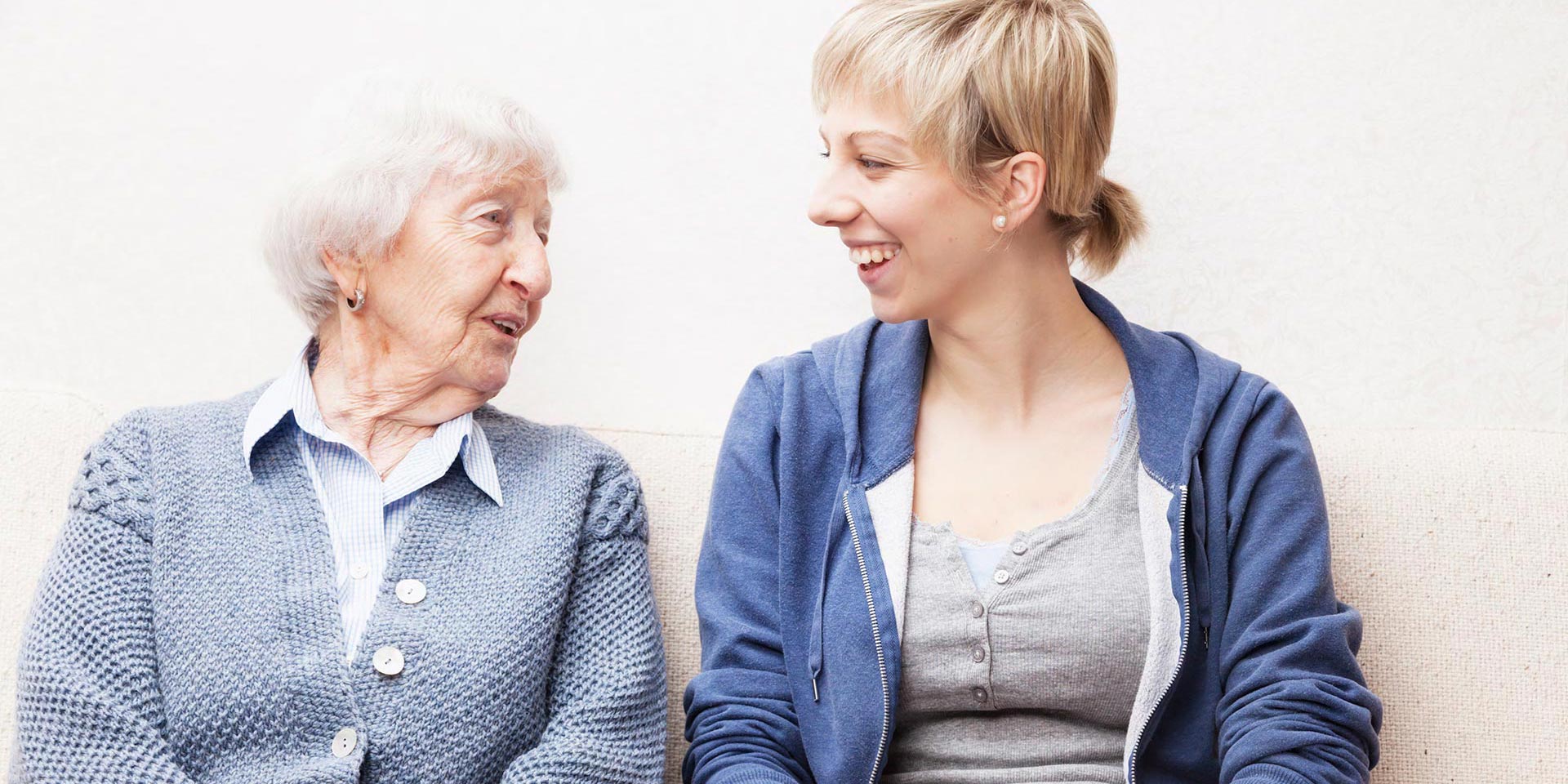 For the Organisation
Better hiring decisions deliver improvements to the quality and safety of care services.
Improved turnover and reduced cost-to-hire significantly impacts operational, compliance and financial performance.
Reduces staff turnover
Reduces risk and supports compliance requirements
Delivers strong-fit staff
Adds robustness to the recruitment process
Quality staff as a foundation for quality services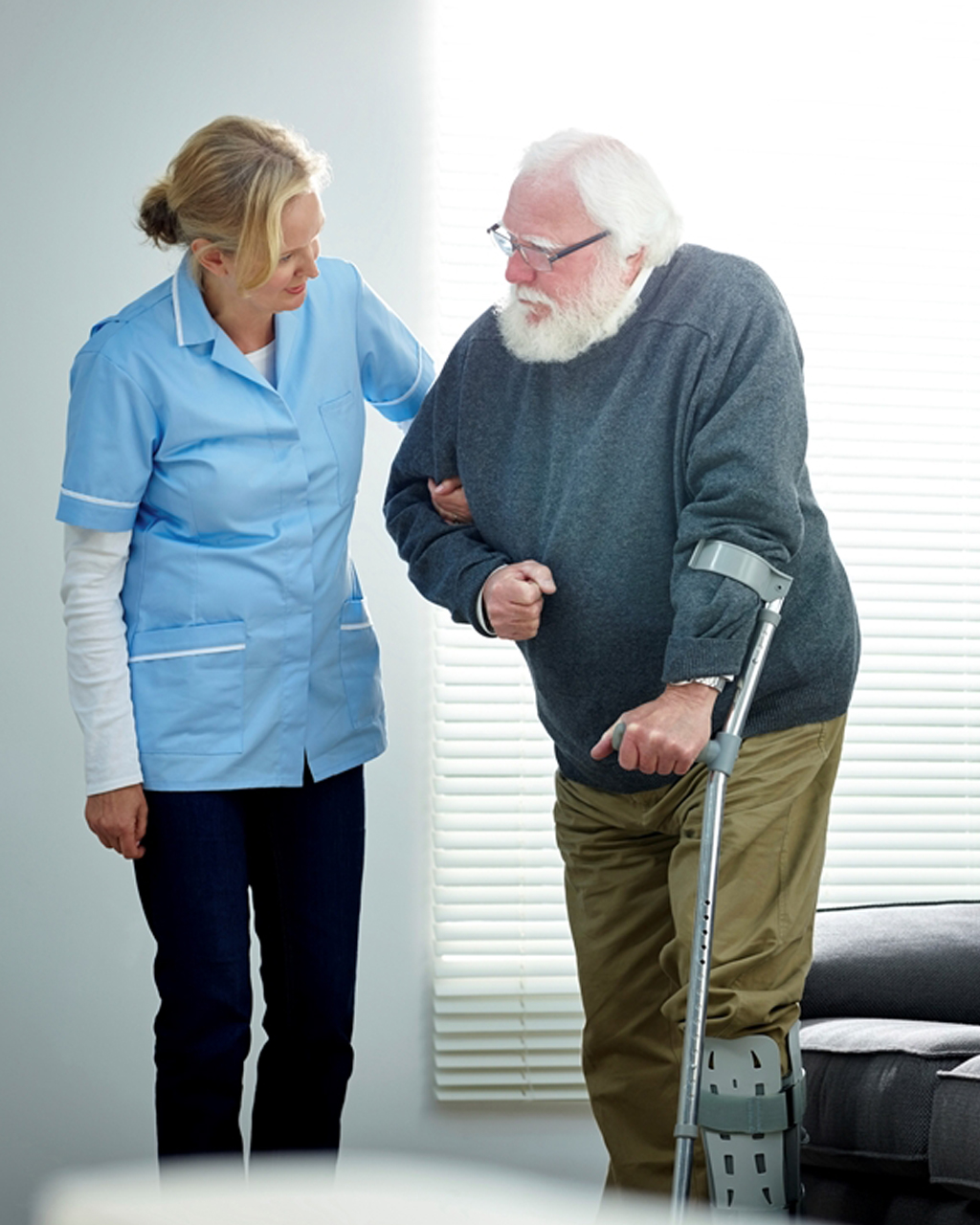 "We needed to find a way to reduce hiring risk and make sure we were recruiting the right people for IRT Group. The emphasis is on the candidate values and attributes such as flexibility and adaptability and cultural fit, as opposed to traditional qualifications and experience."
BRENDAN HALL
GROUP HEAD OF RESOURCING, PERFORMANCE & REWARD
For Recruiters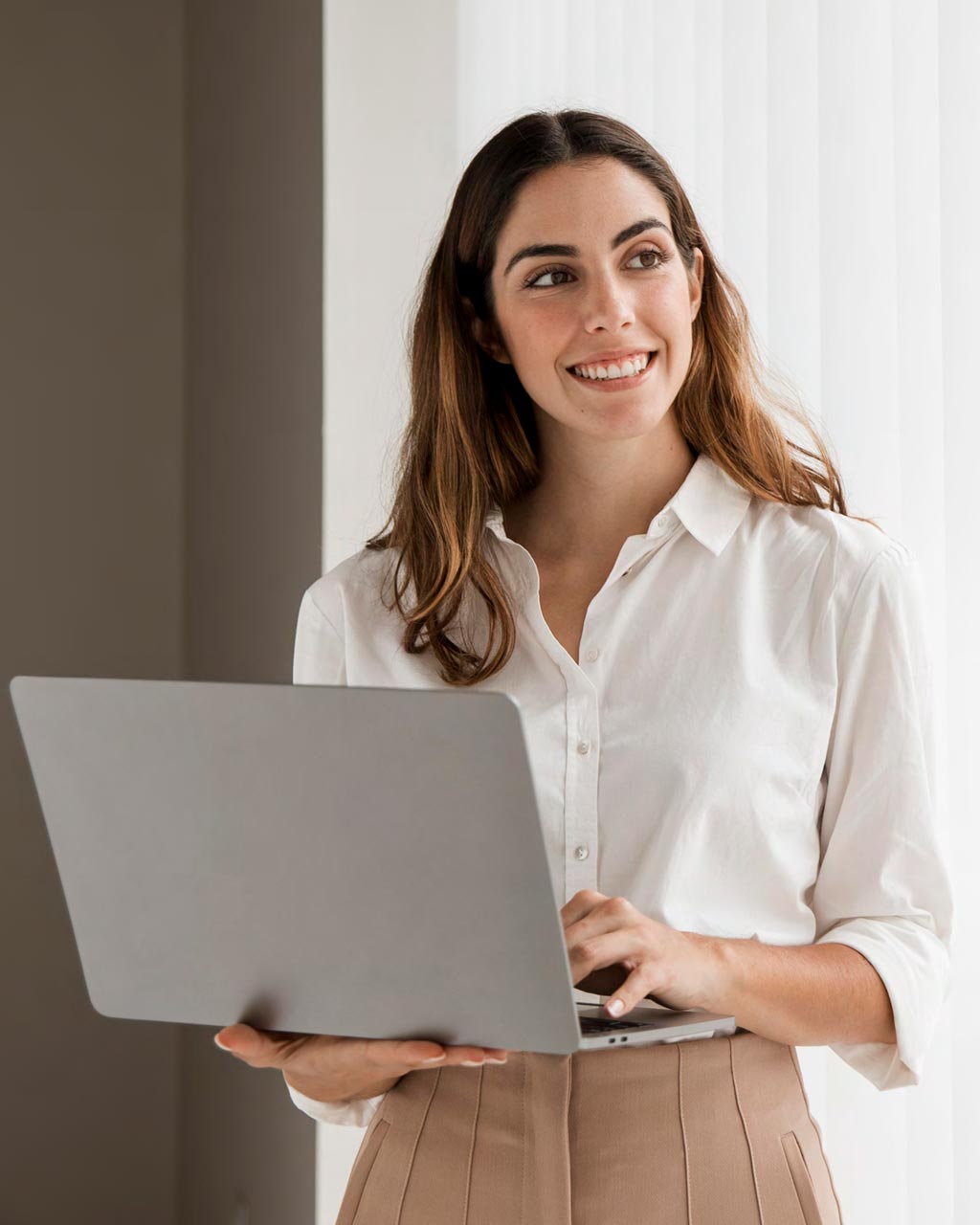 Care Advantage helps recruiters to quickly identity quality candidates. It easily fits into any recruitment process and integrates with most recruitment systems.
Reduces time to hire
Rapid, low-touch initial screening to prioritise your applicants
Reduces bias
Identify hidden talent
Easy to use and intuitive platform
Integration options
"We have seen a significant reduction in recruitment processing time due to the Care Advantage platform automatically generating a target list for each role we advertise. The shortlist delivers 'high job fit' and 'low attitude concern' candidates for our attention immediately."
CHRISTINE SPEARS
TALENT ACQUISITION MANAGER | BAPTISTCARE NSW/ACT
For Hiring Managers
Insights into personality and attitude to work adds robustness to the hiring process and improves retention. It allows for quality time with quality candidates.
Easy to use and visual reports
Additional valuable insight into candidates
Benchmarked against high performers
With targeted behavioural based interview questions
Completes the picture and reduces bias
Reports for on-boarding, leadership and development
Insight into resilience and empathy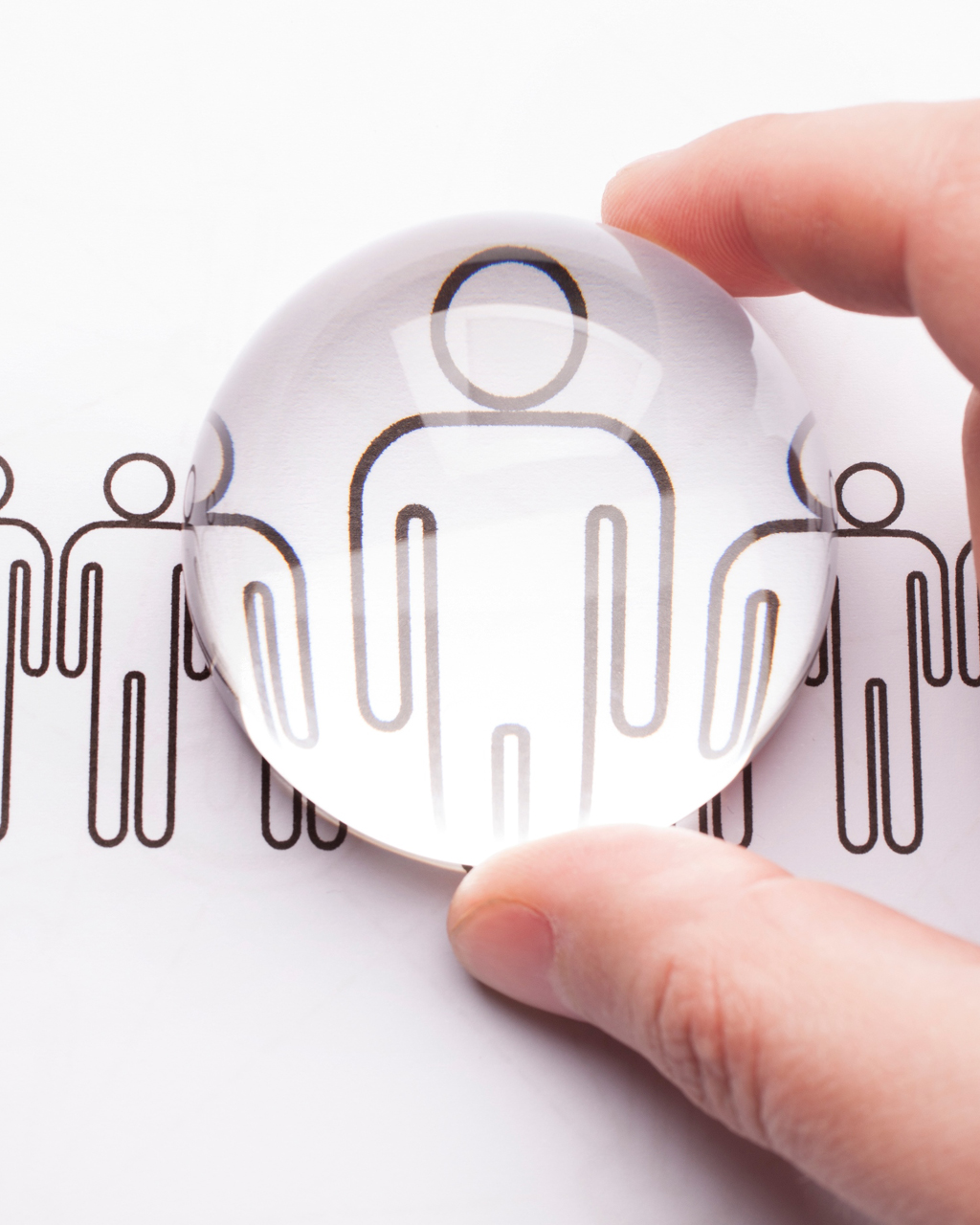 "As a central HR team, we wanted to ensure that our Line Managers are very involved in the process and they are seeing the real benefits that the Care Advantage assessment and reports provide. They are seeing results through the quality of candidates being employed, and they're very engaged in the process, which is great."
GRANT BARROW
MANAGER HUMAN RESOURCES | VACENTI
Candidate Experience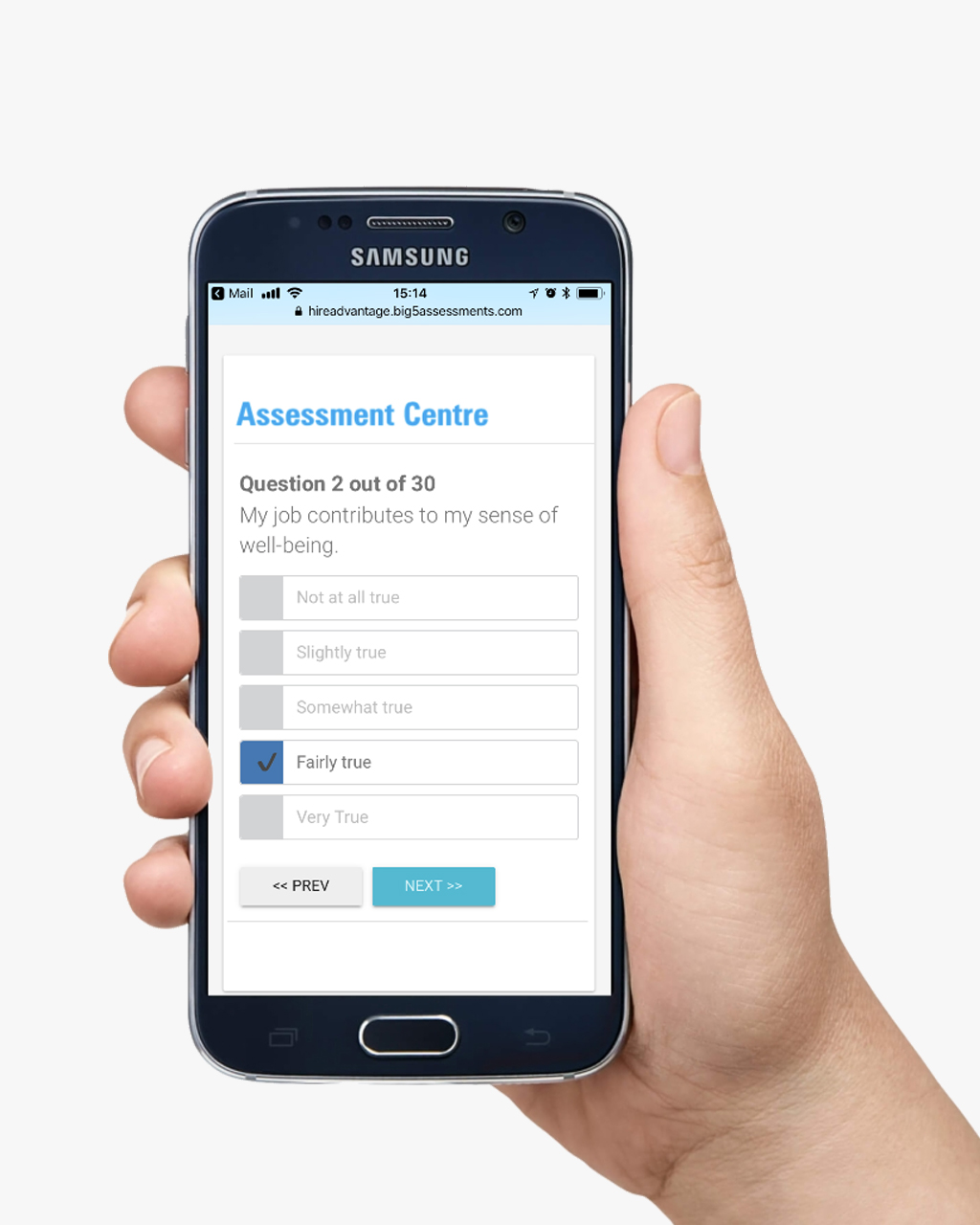 The short assessments and the free career-focused feedback report deliver an excellent candidate experience with high completion rates.
Short assessments
Mobile friendly
Free candidate career reports
High completion rates
Chat support
Enhances engagement
"The uptake of candidates completing the assessments has truly impressed us the most and I love that we can provide candidates with takeaway reports to thank them for taking part! We are finding that it is a really effective screening tool for large volumes of applications, by helping us to target those who were assessed as more suitable, faster, and by giving us some key areas to explore when the experience is all there on paper, but the assessments are showing some concerns."
AMANDA KONTOR
RECRUITMENT AND RETENTION TEAM LEADER | AMANA LIVING